Trial Attorney in Cheyenne, Wyoming
Legal Help When You Need It Most
The Wright Law Firm is in Cheyenne, Wyoming and assists people with legal matters throughout Wyoming. We practice in multiple areas including Appeals, Business Law, Criminal Defense, Family Law, and Personal Injury.
We help people and businesses dealing with difficult legal issues, including but not limited to business disputes, business legal issues, divorce, criminal charges (misdemeanor and felonies), DUI, grandparent visitation, negotiations, personal injuries and much more. We also have experience in representing attorneys during bar association complaints.
We are here to help and strive to provide superior service, because we know how difficult and stressful legal issues can be in life. We strive to provide excellent service and fight for our client's rights. We bring extensive knowledge and professionalism to every case and customize our services to meet your individual needs.
We practice extensively in Wyoming and understand that every case and courtroom is different. We believe that resolving a legal matter is always a priority and that our clients are never just a number, but people who deserve quality legal services.
Contact us to set up a consultation or use the contact form at the bottom of this page to inquire whether we can help you.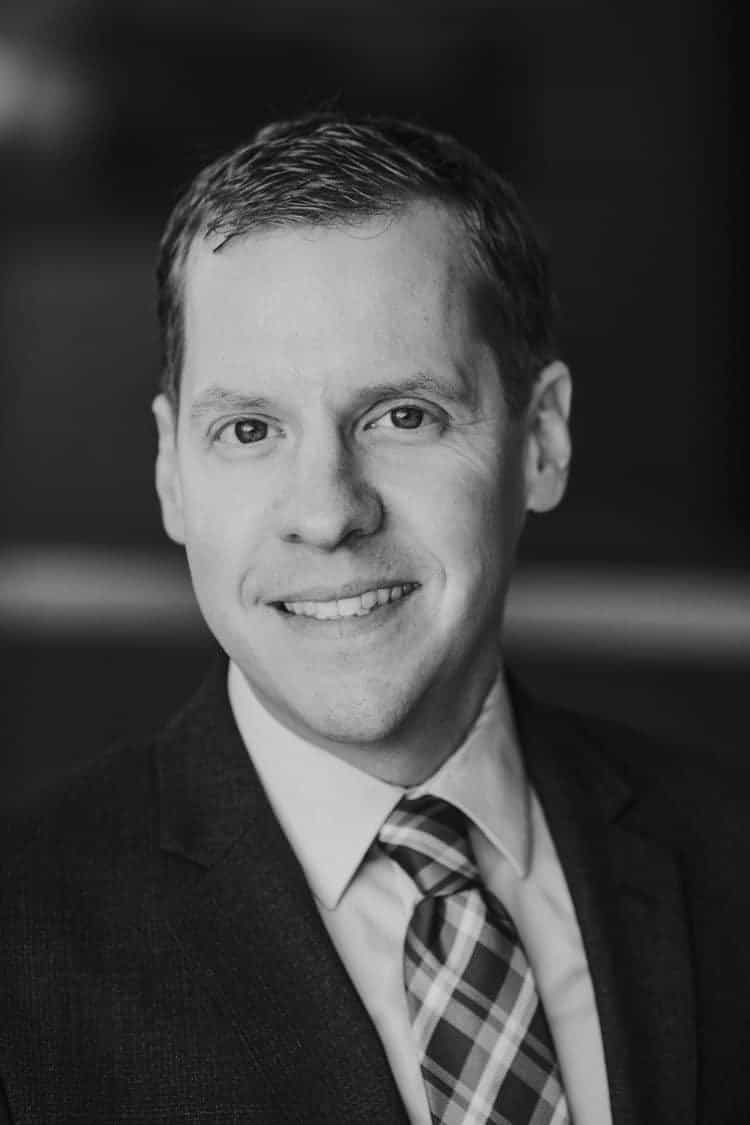 After a decision, you have two choices: to live with the results or appeal the decision. If you choose to appeal, you'll definitely need an experienced lawyer. The Wright Law Firm understands the difficulty of appealing cases. We have the experience to advise clients on appellate issues and to appeal a unfair decision and try to make it right.
The Wright Law Firm helps clients with strategic business planning and formation, complex transactions, legal commercial disputes, litigation, and dissolution. Whether your business involves blockchain or is a simple sole proprietorship, we are here to help. We assist companies with their legal issues, so they can focus on running their business.
We have years of experience as practicing prosecutors, and have a deep understanding of criminal law. Whether you are dealing with a simple misdemeanor or complex felonies, we understand how stressful a criminal charge can be. We believe in protecting your rights in court, which are essential in order to obtain the best result possible. We also handle post conviction relief and appeals.
Family legal issues are some of the most stressful and complex, which makes even small decisions difficult. The Wright Law Firm helps clients with family legal issues, including divorce, child support, adoption, guardian ad litem, paternity, grandparents rights, legal alternatives to marriage, or other matters. We believe that every case is different and that it takes a hands-on, individualized approach from your lawyer in order to succeed.
A serious motor vehicle crash or injury caused by another person's negligence can change your life forever and make some of the simple acts of living incredibly difficult. If you have been injured in Wyoming, you need a lawyer who genuinely cares about you as a person and can thoroughly investigate your case, including documenting the facts and full extent of your injuries. We will assist you in getting the medical care you need, and aggressively advocate for the compensation you deserve. At the Wright Law Firm, we provide comprehensive personal injury representation for clients involved in a multitude of injuries.
We provide representing for attorneys involved in bar complaints. We can help navigate the complaint process, including gathering evidence to support your position, responding to an allegation and investigation, and appearing before a hearing involving the Disciplinary Board. If you have received a bar complaint and would like to speak with us, please contact our office.
Let's Chat
Use the form below to contact us regarding your legal inquiry. Please be as detailed as possible. To help us best service your inquiry, we recommend that you first describe the issue you're having before telling us what you want to achieve. You may also email or call us to make an appointment. 
By pressing submit, you agree to the terms of this disclaimer. Unless you are a current client of the Wright Law Firm please do not send any confidential information. If you are not a current client and send an information to the Wright Law Firm, you acknowledge that we have no obligation to maintain the confidentiality of any information you submit to us, unless we have agreed to represent you or later agree to represent you. We may represent a party adverse to you, the information you submit to us could be used against you in a matter, regardless even if you submitted it in a good faith effort to retain us.
Licensed In Wyoming and New York
The Wyoming State Bar does not certify any lawyer as a specialist or expert. Anyone considering a lawyer should independently investigate the lawyer's credentials and ability, and not rely upon advertisements or self-proclaimed expertise. This website is for attorney advertising purposes, results may vary and prior results do not guarantee a similar outcome.